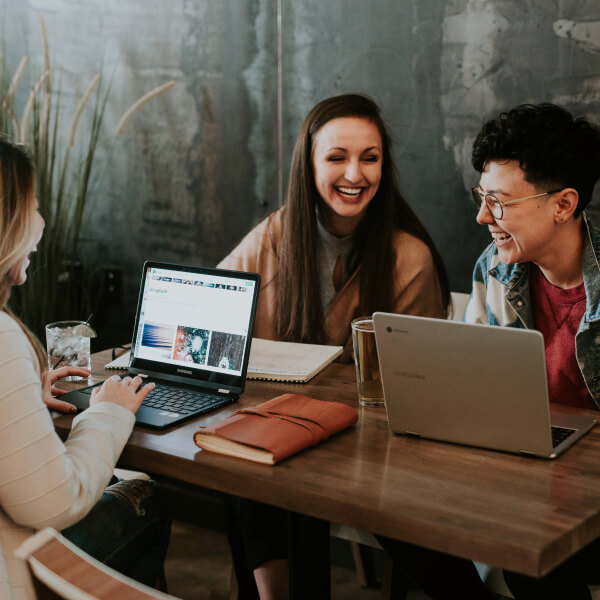 ProducctivatePlus is a firm of executive coaches and management consultants that specialize in developing & executing solutions that help our clients to double their productivity through innovative models, and activate their workforce capacity to achieve better result through a dynamic work engagement thereby increase our clients bottom-line.
There are different tools, resources and diagnostics we created to help both individuals and organisations to increase in performance. These tools and resources are set up to activate and release the exceptional performers in the organisation.
Our Executive Coaching is a solution specially created for Executives who want to achieve extra ordinary results with their team or any executive who have exceptional dreams or task to achieve within a specific time.
Our consulting is top notch; with the array of experts on our faculty, we provide a tailored made solution for your organization as we run assessments before we provide you appropriate solution to best fit in for you thereby delivering the best solution that best work for you.
Our expertise covers productivity and innovation management, effective staff engagement, customer experience, people and process management, workplace culture revolution, performance management, vision and passion management and human resources' management and trained staff outsource.
We communicate our ideas through highly engaging PowerPoint presentations, movies/videos, class room practical, case studies, interactive role plays and professional facilitation skills, ProductivatePlus will delivers an exceptional training experience for you

Our faculty members are experts in the areas of productivity, innovation and financial matters. The years of experience is an asset to our clients in helping them solve their most critical issues they want solutions for. We add innovation dimension to the productivity process. Our diagnostics are simple and world class to help you to do a quick assessment and have clarity before the solution is provided.