On our list, we have a GREAT team of Management Consultants & Executive Coaches. Right from our CEO to the Consultants, we've got best hands with global experiences in their fields over the years.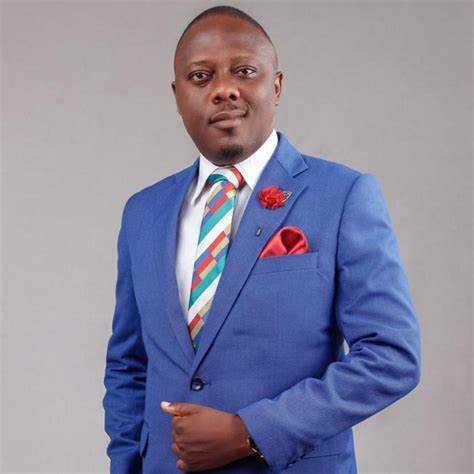 Personal Productivity Coach – Workplace Consultant – International Public Speaker – Author
Remi Dairo is a globally recognized productivity expert. He is on the global committee of the World Confederation of Productivity Science.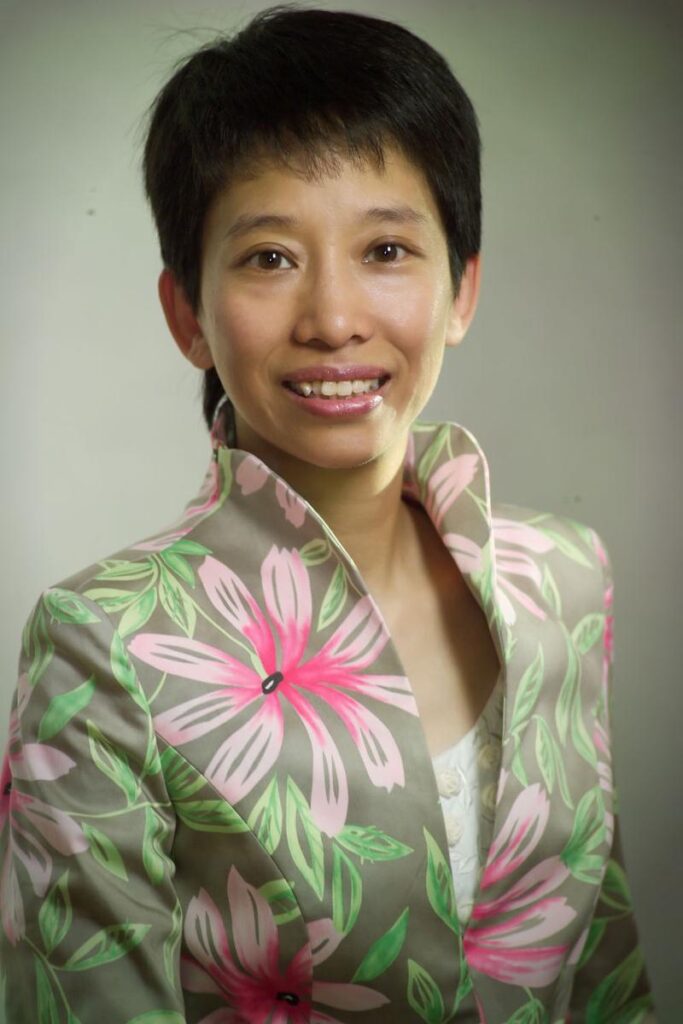 Anita Tang is Vice President of World Academy of Productivity Science, a-Canadian based global organization with the mission of promoting productivity development to achieve world peace and prosperity. She is Managing Director of Royal Roots Global Inc., a U.S.-based cross border business strategy advisory focusing on China-centric cross-border business activities.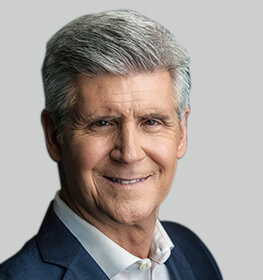 Brett is the President and CEO of the International Association of Innovation Professionals (IAOIP). The IAOIP is an international not-for-profit, NGO that develops and maintains the Innovation Body of Knowledge (IBOK), certifications for innovation professionals, a body of innovation education and accreditation of training organizations in the body of knowledge.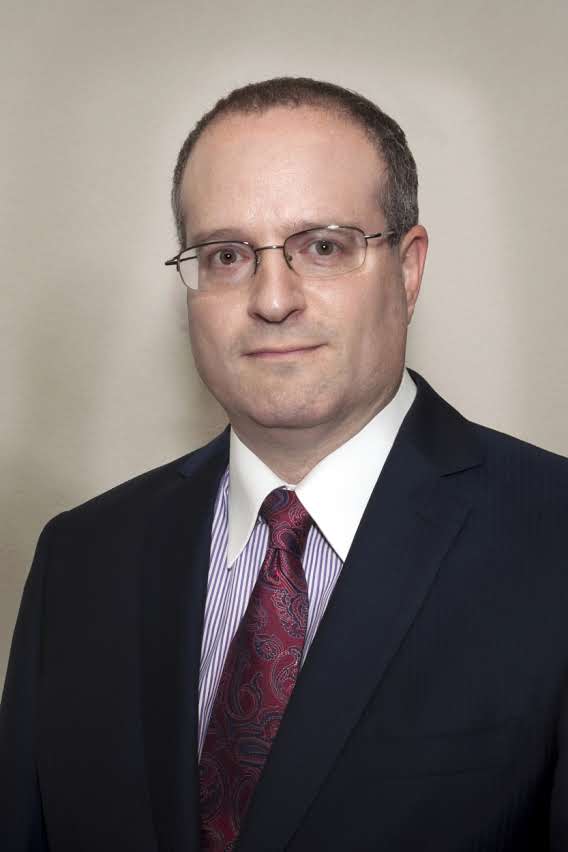 Mr. Neal Grant has 20+ years of business ownership experience. He took the account he directed in his last company from less than $150,000 of annual revenue to more than $5,000,000 of annual revenue in fewer than five years.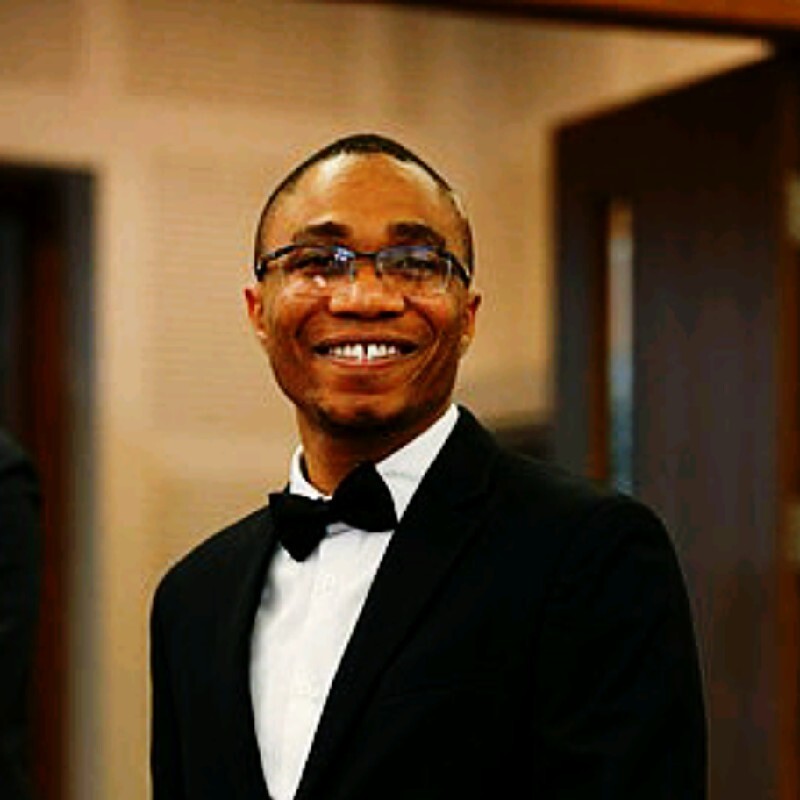 Victor is a passionate transformation champion with proven success in diverse lean sigma initiatives. He held the responsibility of a Lean Sigma Advisor for Chevron Nigeria and is currently a Member of the Global Asset Performance Management team in a multinational mining company in Canada.